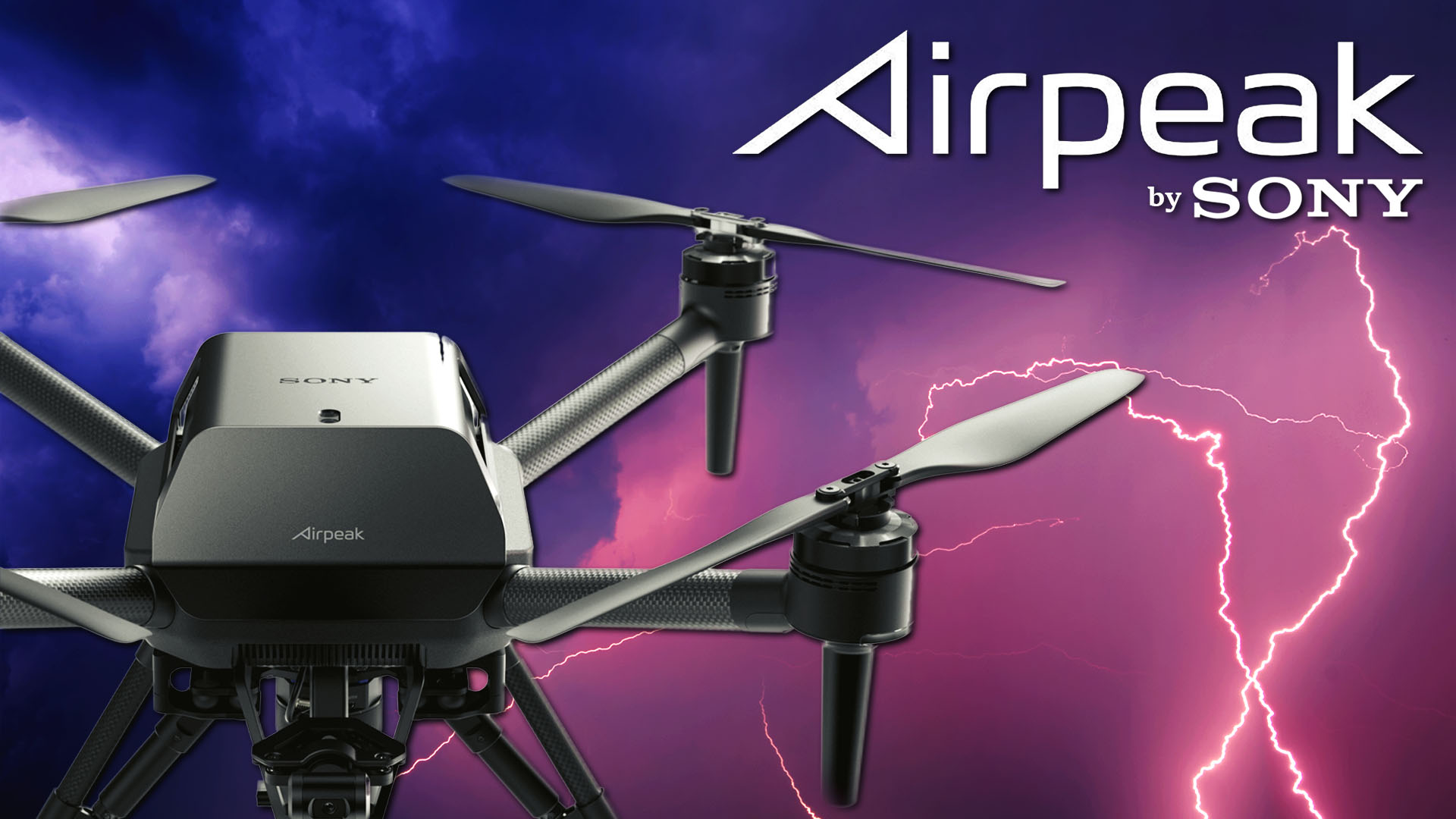 By looking at the video they released, we can see that Airpeak features a heavy-duty gimbal that hangs below where the sony alpha camera sites. The legs can fold upwards as well after takeoff to give the camera a 360-degree view during flight. AirPeak is a quadcopter design and appears to be made of carbon fiber. The Propeller seems to be an easy installation with no tool required and it has 2 snap-in battery slots.
Currently, DJI is the largest drone manufacturer, over 70% of the drone market share belongs to them. DJI also has a Geofencing system that prevents its drones from taking off or entering restricted areas, like near airports or government facilities. But Sony believes what DJI is doing is not safe enough, and promise to create drones that could be used with the "highest level of safety and reliability in the environments where this has been difficult in the past."
Sony plans to announce more on Airpeak in the Spring of 2021.