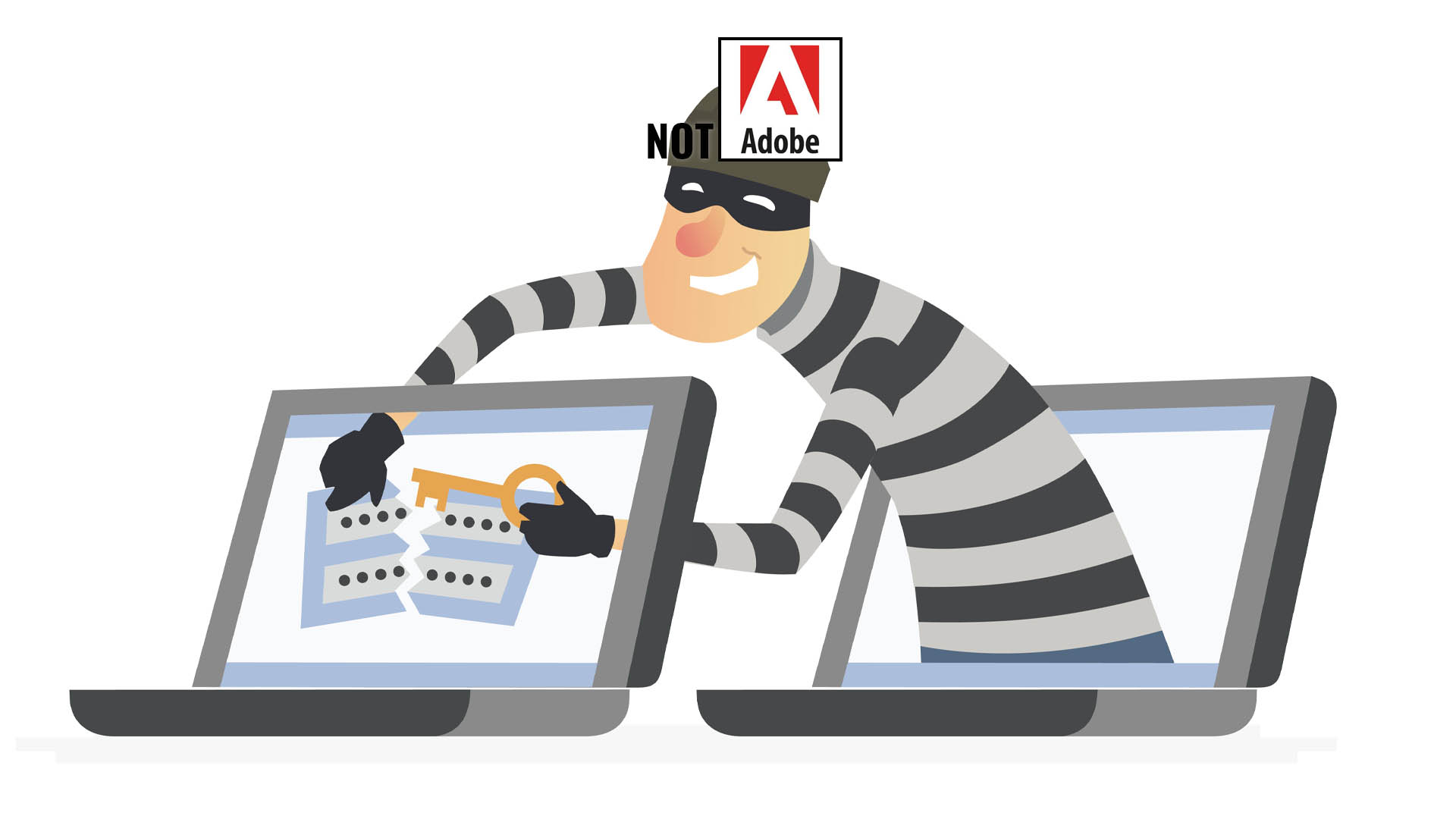 Phishing Attack Impersonating Adobe
Phishing scam uses an authentic-looking email pretending to be from Adobe
A new phishing attack has been discovered targeting Adobe users. according to a report from GREATHORN. This particular campaign uses an email that purports to be from the non-existent service Adobe Cloud, which informs the targeted individual that they have files to download. If you are a loyal Adobe user, you will know the service is called " Adobe Creative Cloud" and NOT "Adobe Cloud". 
The email they sent out contains Adobe's logos that appear genuine, as well as a URL. It begins with an authentic-looking email from a colleague telling the user they have received files through the "Adobe Cloud" ( not a real thing ). Once users click on the link, it prompts the victim to "Access Your Secured Document," which subsequently leads them to a login page for Microsoft Office 365, Google, or their email account and asking users to fill in their user id and password.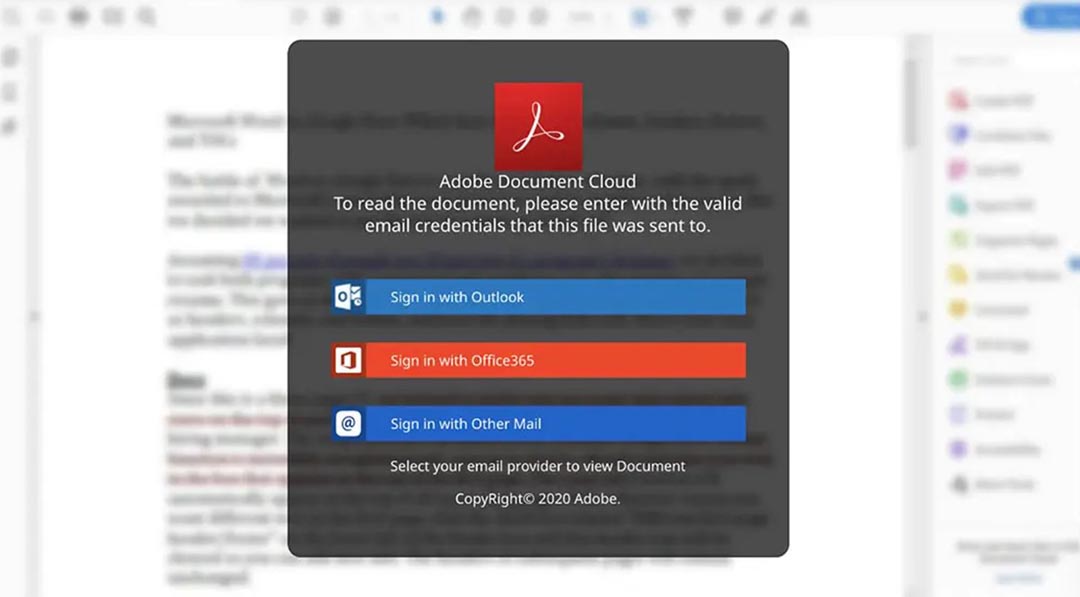 Don't click any links if you are unsure about the email, just go to adobe's actual website and log in there. If the information is real, it will appear there. If it's not, it won't, and know it's fake.