I bet you have notice in recent years more and more wedding photographers define their style as "Fine Art Wedding Photography". but what kind of photography style it really is? Before we go dive in and discuss about," fine art wedding photography", lets break down what is "fine art photography" and "wedding photography"?
Fine art photography is opposite against photojournalism. These kinds of images tend to be set up/create not capture candid, and they mostly evoke emotion and feelings about the photographer. It puts fine art as priority. Especially the way how the photographers see the world than the actual images.
Traditionally, Wedding photography is the photography about capturing the moments which activities relating to weddings. Wedding couples hire wedding photographers for their photojournalism skill to capture and tell the story of their wedding day.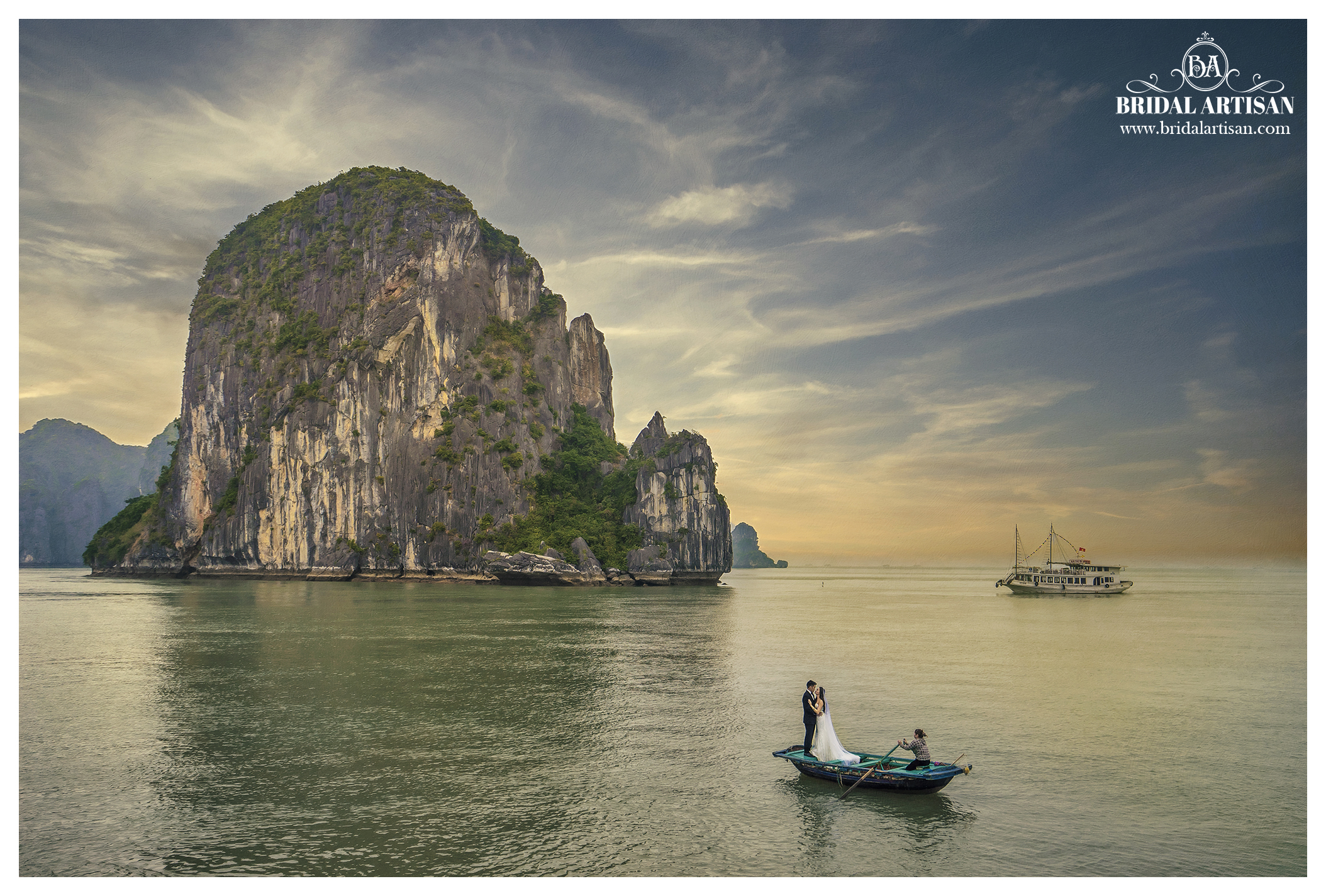 So, while fine art photography is all about the photographers themselves, and wedding photography is all about the clients. what do you get when you combine Fine art & Wedding photographer together? When it comes to Fine Art, it is a very subjective as the art of photography is subjective to the viewer.  In my opinion, Since Fine art photography is about the photographer's point of view, and wedding photography is about capturing wedding moments for clients. So, in a way Fine Art Wedding Photography should define as using photographer's emotion and feeling to create wedding imagines for wedding clients.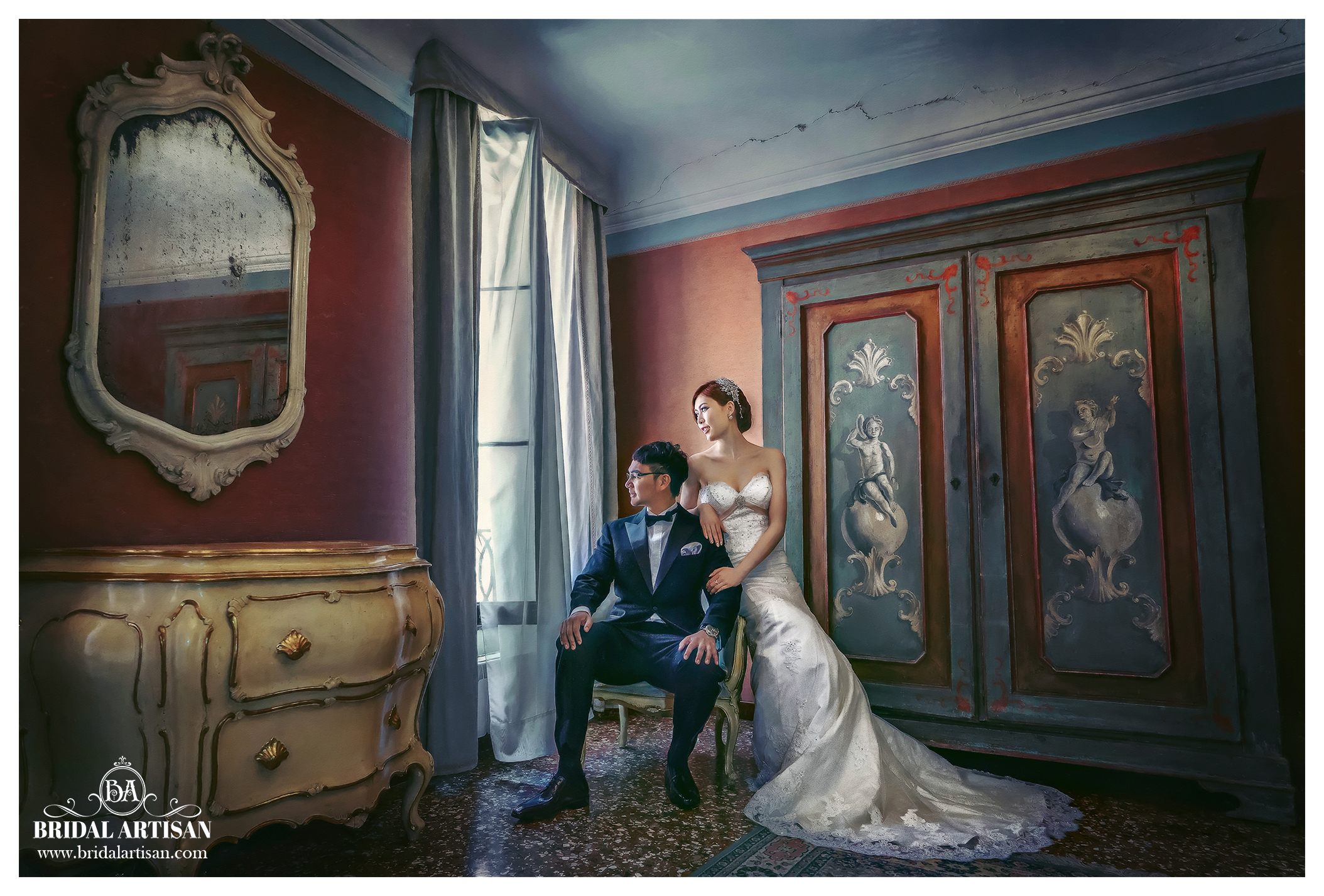 Unlike traditional photojournalism style wedding photography, Fine Art Wedding photography usually involves more creative framing, lighting, composition, and post-production techniques. Photographer will base on the client's personality and desire to help creating artistic wedding images according to photographer's artistic style. By using unique composition and lighting as well as some creative posing involved, and amazing post-processing photographers create one of a kind wedding images for our clients.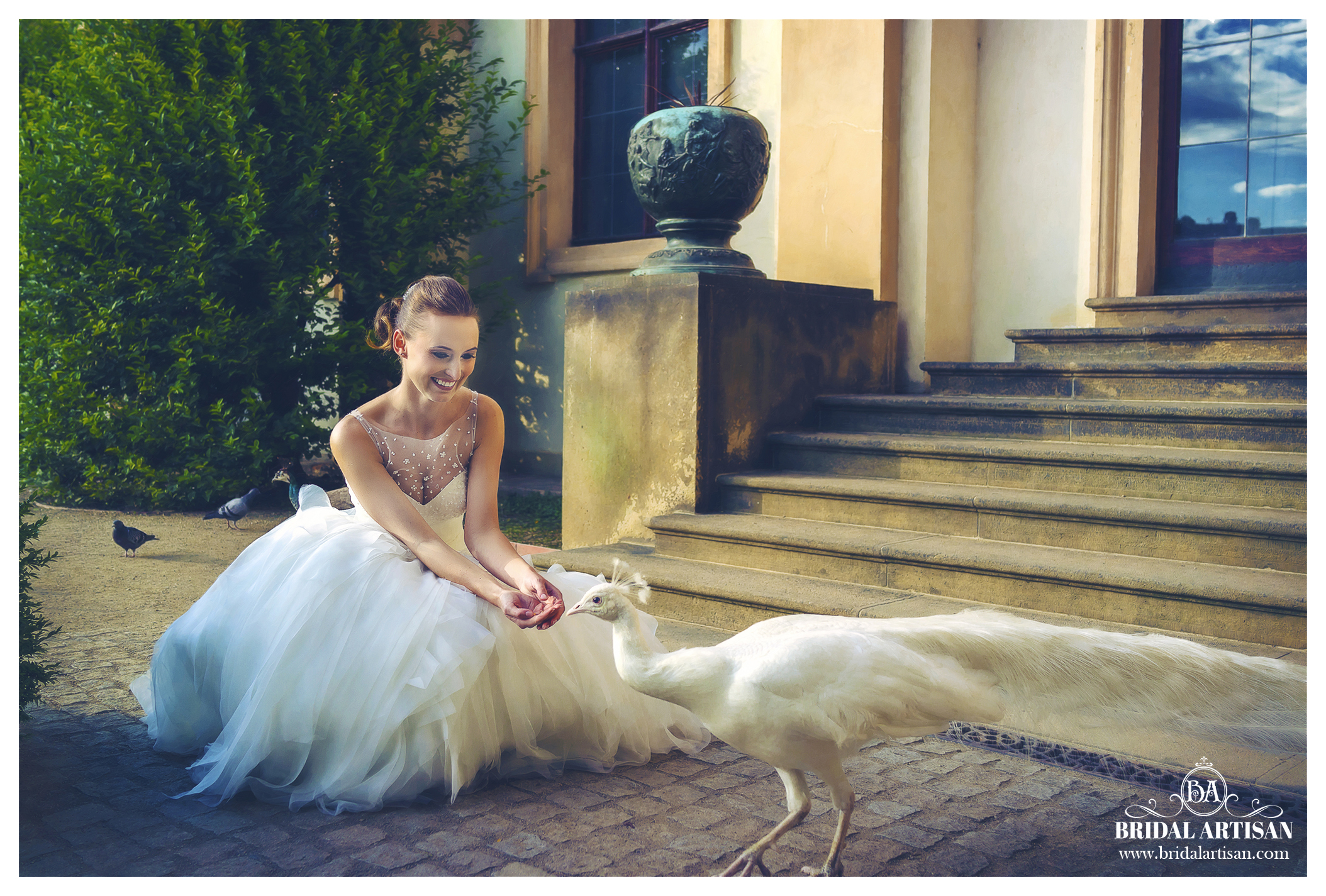 Most people view Fine Art wedding Photography was exclusive to high-end weddings. This is not so much the case anymore. With different Wedding Photography Organization pushing the artistic limit of wedding Images, they tend to raise the bar of industry standard by providing a lot more of education about this new style of Fine Art Wedding Photography.  Creating a whole new ECO system within the industry rather than plain simple capture the moment type of photography and allow photographers to further develop their style with more attitude.