Fine Art Texture
Transform your image with texture
Add Gorgeous textures to give your photos a Fine Art Finish.
Textures are amazing creative tools. Adding a texture overlay to your photos allows you to add another dimension of depth into your photos and adds a painting flavor. Textures also create a timeless feeling, especially useful when you want to give a vintage look to your photos.
This Fine Art Texture set is ideal for photographers of all genres and abilities. This texture pack contains ten unique textures to complement your image by adding a fine art finish. From seamless backdrops to storytelling photography, this set is diverse and will be a texture set you can use forever.
Included Textures
You can use these Textures with: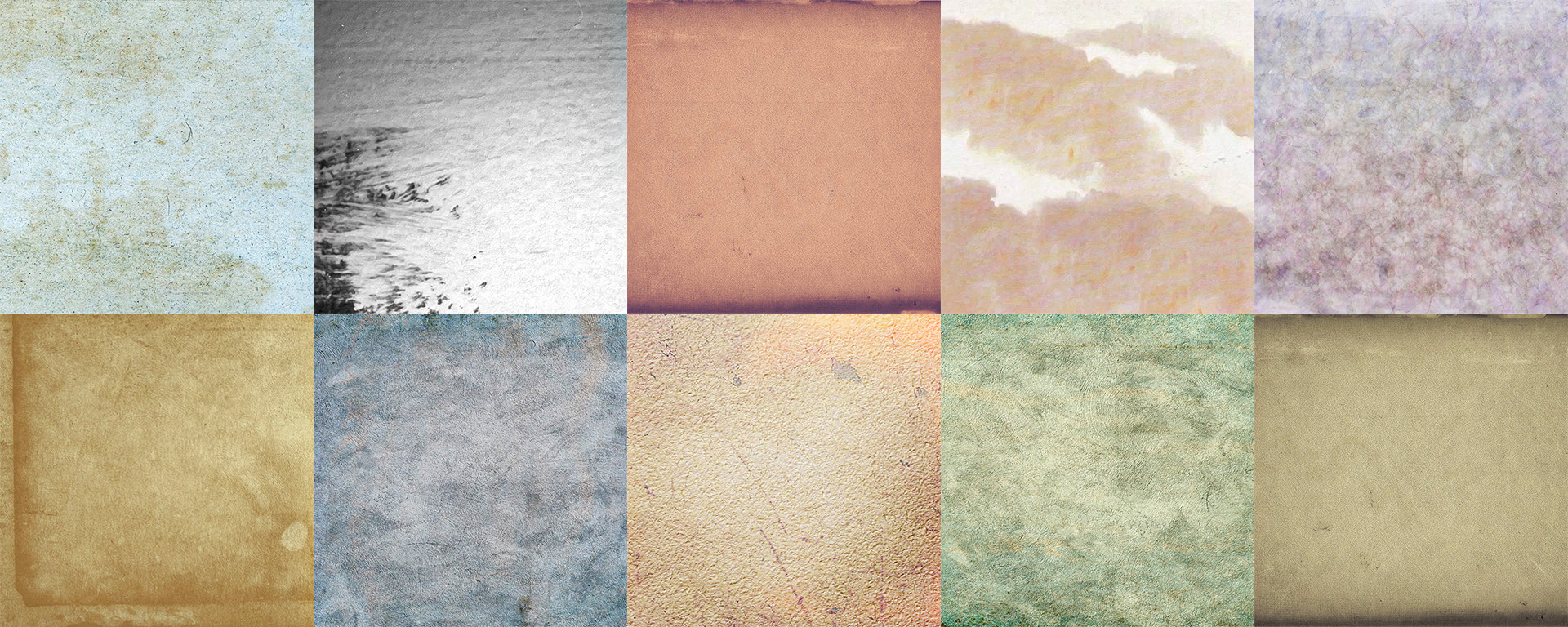 Software Compatibility
You can use these Textures with: