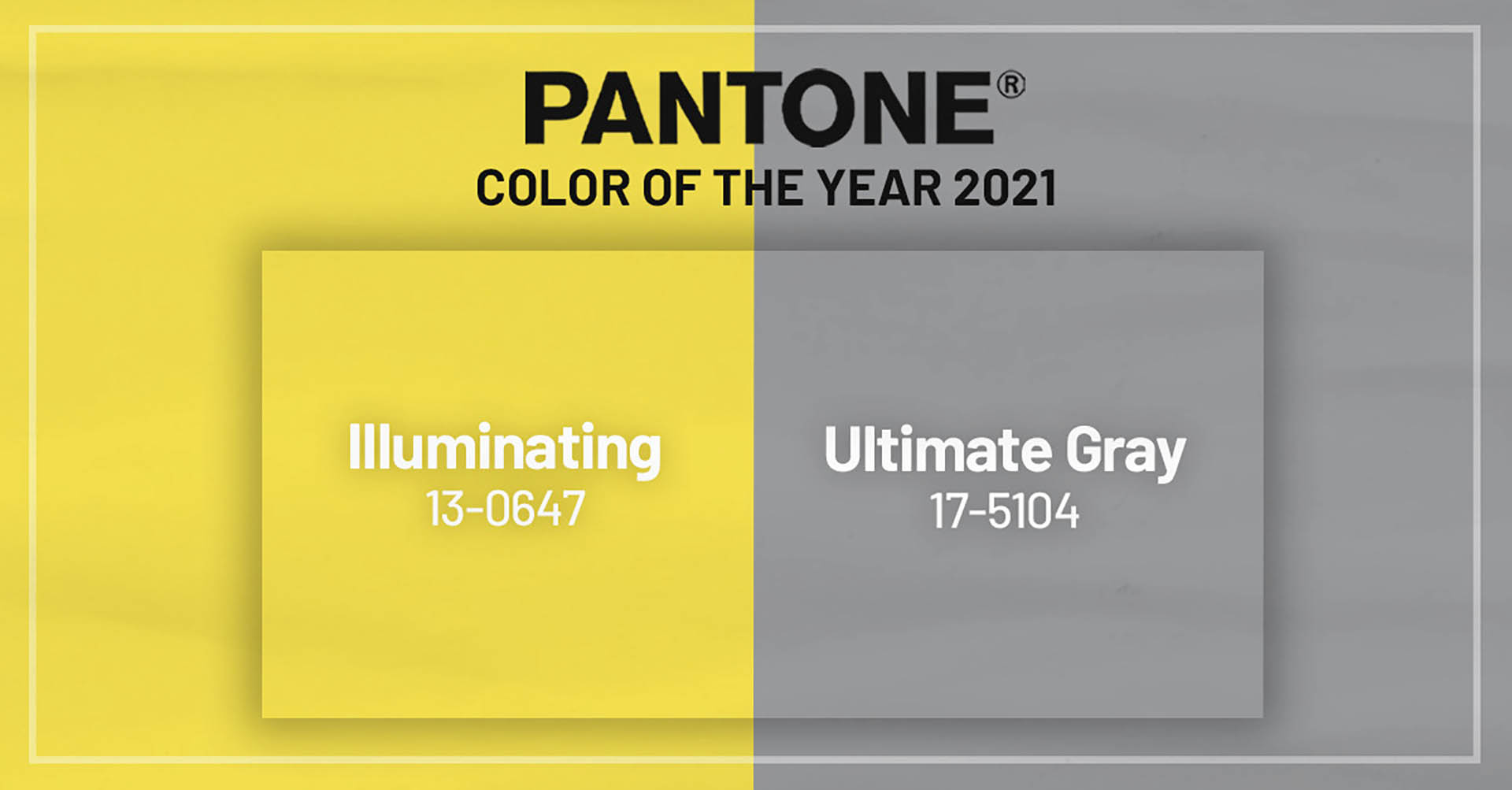 I believe all of us surely had enough of what 2020 had to offer, it is time to put 2020 behind and move forward. PANTONE had announced not one but two colors of the year 2021 to send out a message of happiness supported by fortitude, the combination of PANTONE 17-5104 Ultimate Gray + PANTONE 13-0647 Illuminating is aspirational and gives us hope. We need to feel that everything is going to get brighter – this is essential to the human spirit.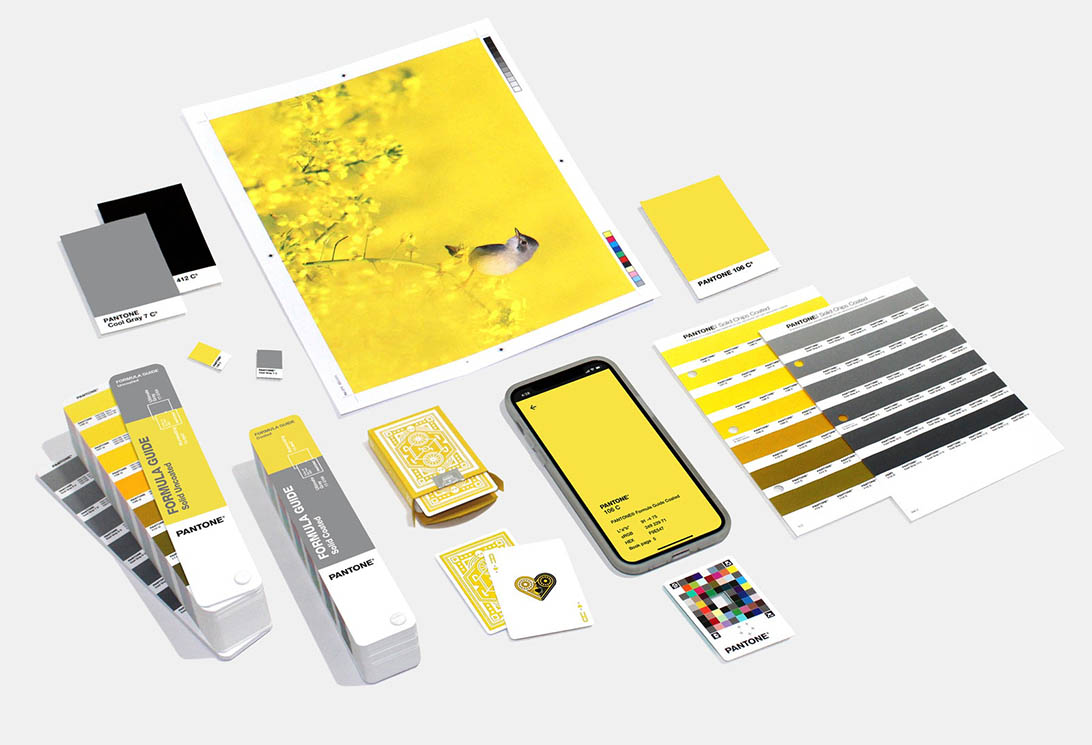 ANNOUNCING THE PANTONE COLOR OF THE YEAR 2021
PANTONE 17-5104 Ultimate Gray 
+
 PANTONE 13-0647 Illuminating
A marriage of color conveying a message of strength and hopefulness that is both enduring and uplifting.
PANTONE 17-5104 TCX Ultimate Gray
COLOUR VALUES:
RGB

 147 149 151

HEX/HTML

 

939597
PANTONE

 

 

13-0647 TCX 

Illuminating

COLOUR VALUES:
RGB

 

245

 

223

 

77

HEX/HTML

 

F5DF4D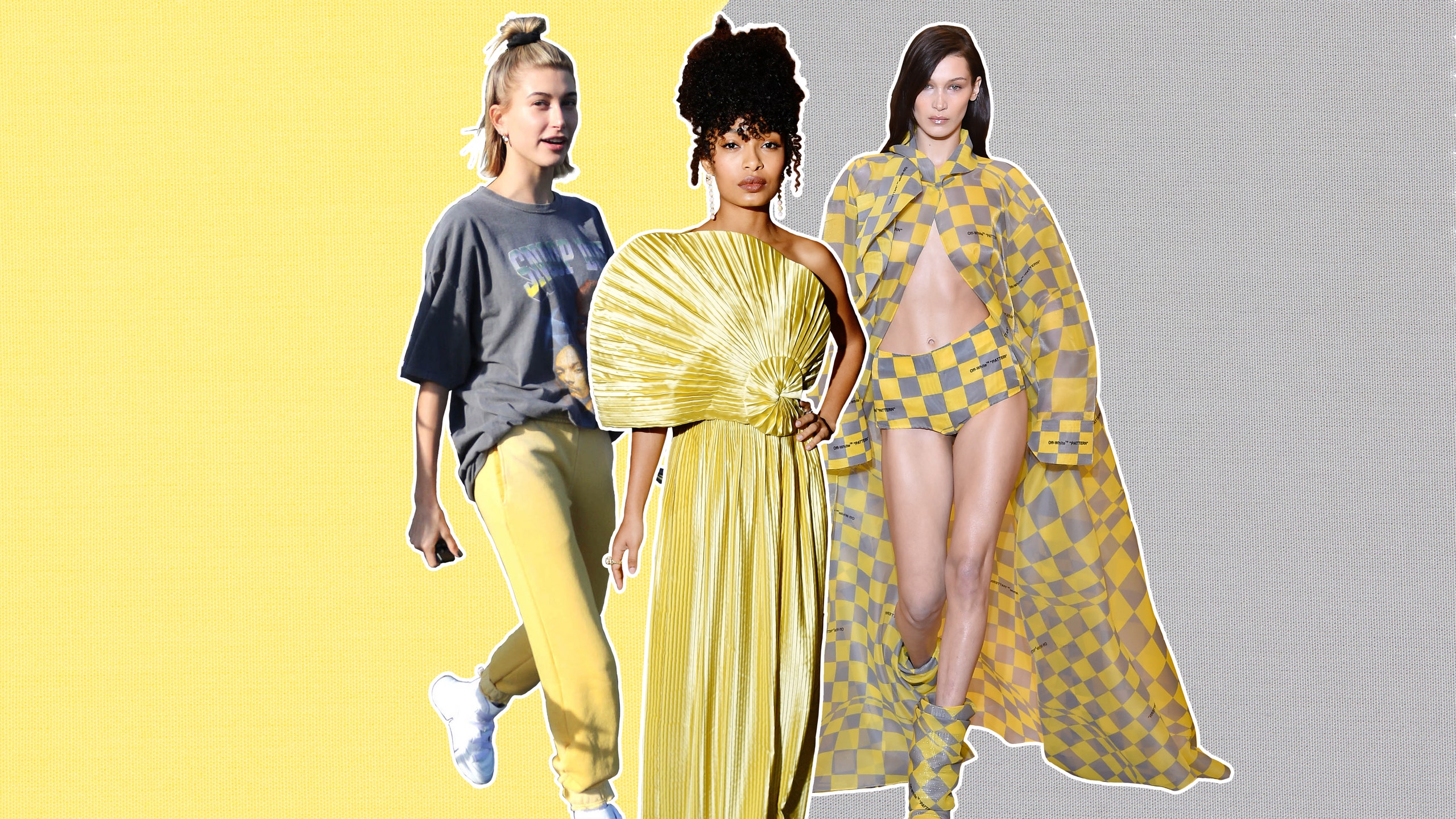 ABOUT PANTONE COLOR OF THE YEAR
For over 20 years, Pantone's Color of the Year has influenced product development and purchasing decisions in multiple industries, including fashion, home furnishings, and industrial design, as well as product packaging and graphic design.
The Pantone Color of the Year selection process requires thoughtful consideration and trend analysis. To arrive at the selection each year, Pantone's color experts at Pantone Color Institute comb the world looking for new color influences. This can include the entertainment industry and films in production, traveling art collections and new artists, fashion, all areas of design, popular travel destinations, as well as new lifestyles, playstyles, and socio-economic conditions. Influences may also stem from new technologies, materials, textures, and effects that impact color, relevant social media platforms and even upcoming sporting events that capture worldwide attention.