FREE Shotlist for Indian Weddings!
Indian weddings are beautiful, colorful and crazy! … A great opportunity to capture WOW photos! Wouldn't you like to capture amazing photos like these?
Indian weddings are large events where multiple moments and emotions are happening all at the same time. Knowing what to photograph and why, is crucial.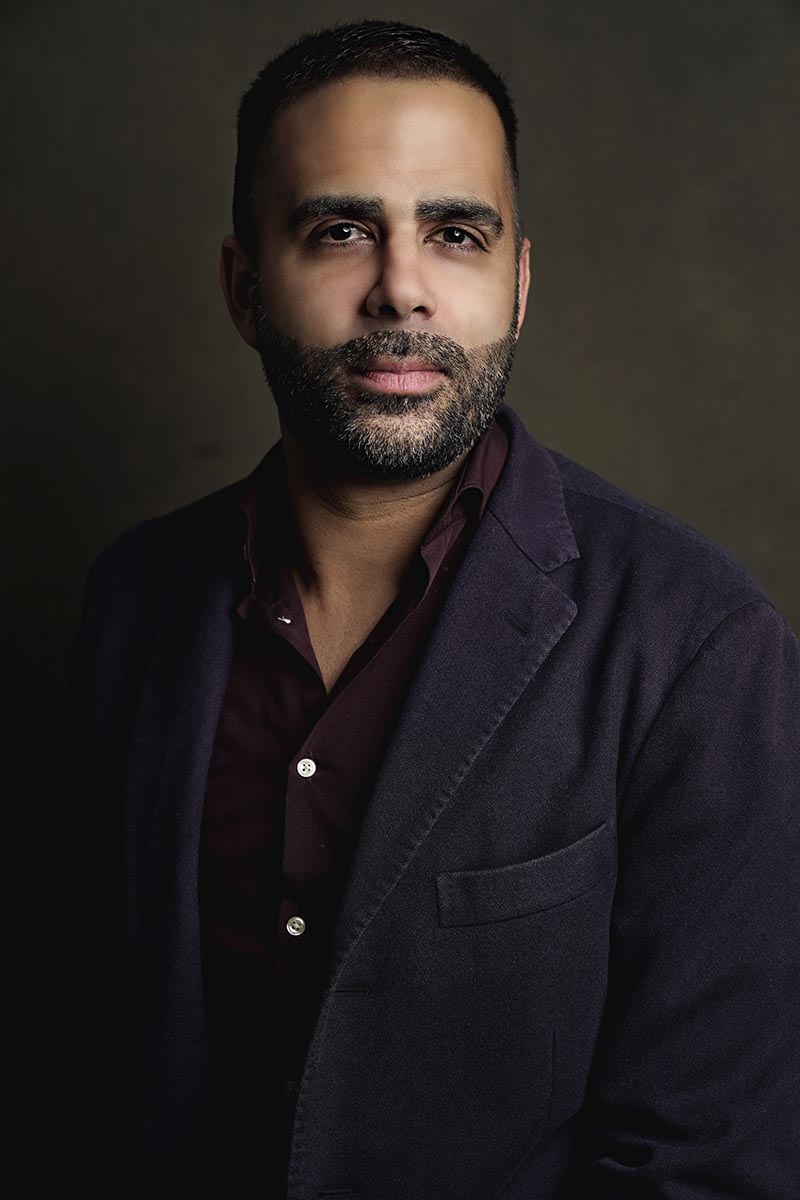 Hi, I'm Gurm Sohal, I'm the author of "Sikh Weddings: A Shot-by-Shot Guide".
I have photographed over 500 Indian weddings internationally.
I would LOVE to share my experience so I've created a specialized shot list for Indian Weddings, so you'll NEVER miss a moment.
Indian Weddings have many more traditions compared to western weddings. This shot list will help you understand all the important moments of an Indian Wedding and WOW your clients with amazing photos.
This is absolutely FREE, just Download Now!
Indian Wedding Shotlist
Totally FREE!