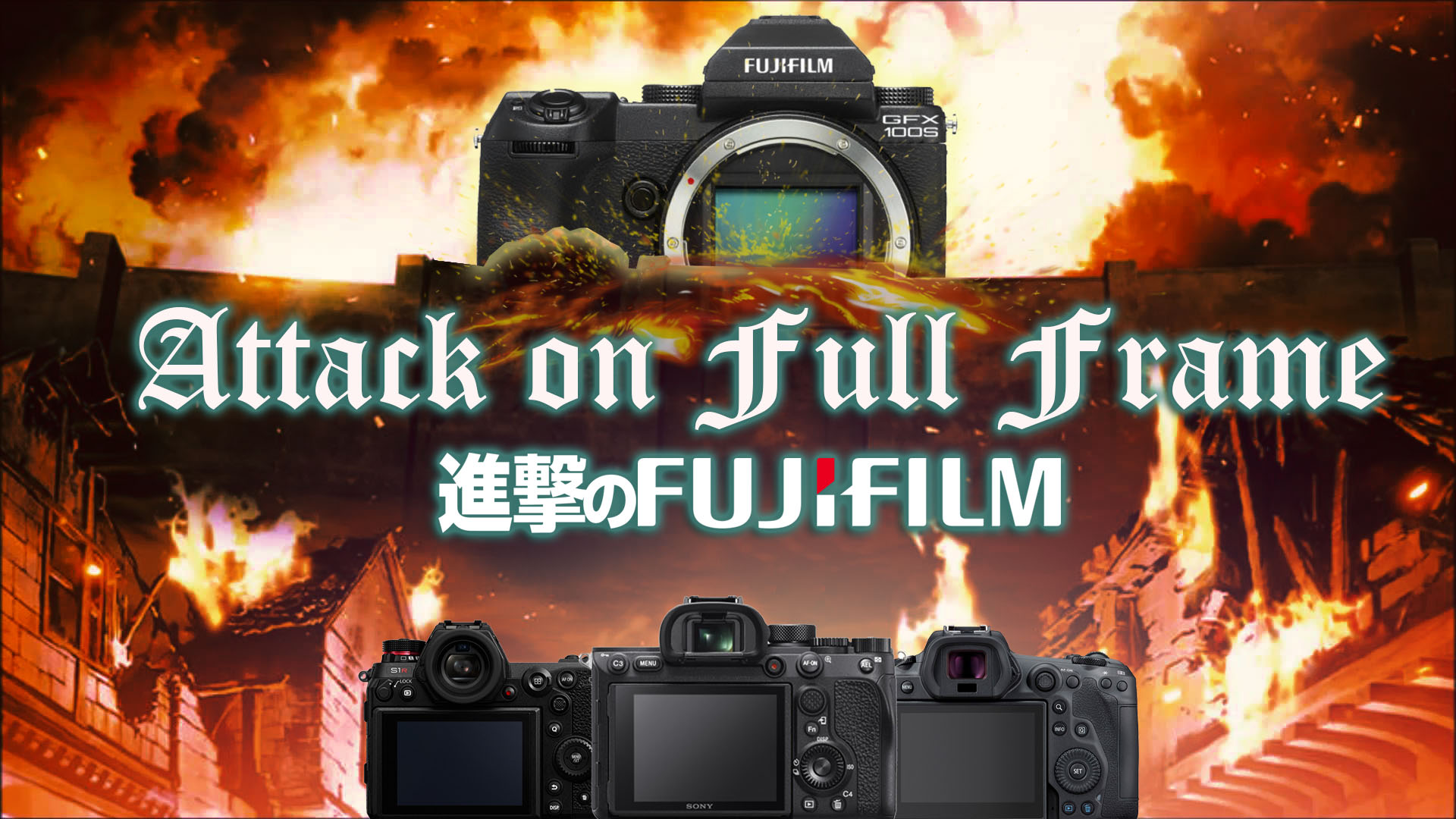 There is this rumor popping up everywhere claiming that an upcoming medium format from Fujifilm is Coming. They are calling it GFX100S for now. 
Rumors had it that GFX100s claim to be the successor to the GFX50S But with Fujifilm's flagship medium format mirrorless camera GFX100's 102 Megapixel sensor. That is not all it also comes with IBIS (in-body image stabilization) and if that is not enough, wait till you hear the rumored price, $5,999. It is even cheaper than when GFX50s was first introduced – $6500. But instead of 51.4 Megapixel, you are getting a 102-megapixel sensor. What a deal!!! If this price is for real, that will make this new Medium format of Fujifilm more competitive than ever before against full-frame options from Canon, Nikon, and Sony.
If all these rumors of GFX100S turn out to be true. Will  Fujifilm's new medium format camera be able to upset the market of the full-frame camera. 
GFX100s rumors specs:
Smaller body size then GFX100

102 Megapixel sensor

IBIS

Pricing at $5,999 USD