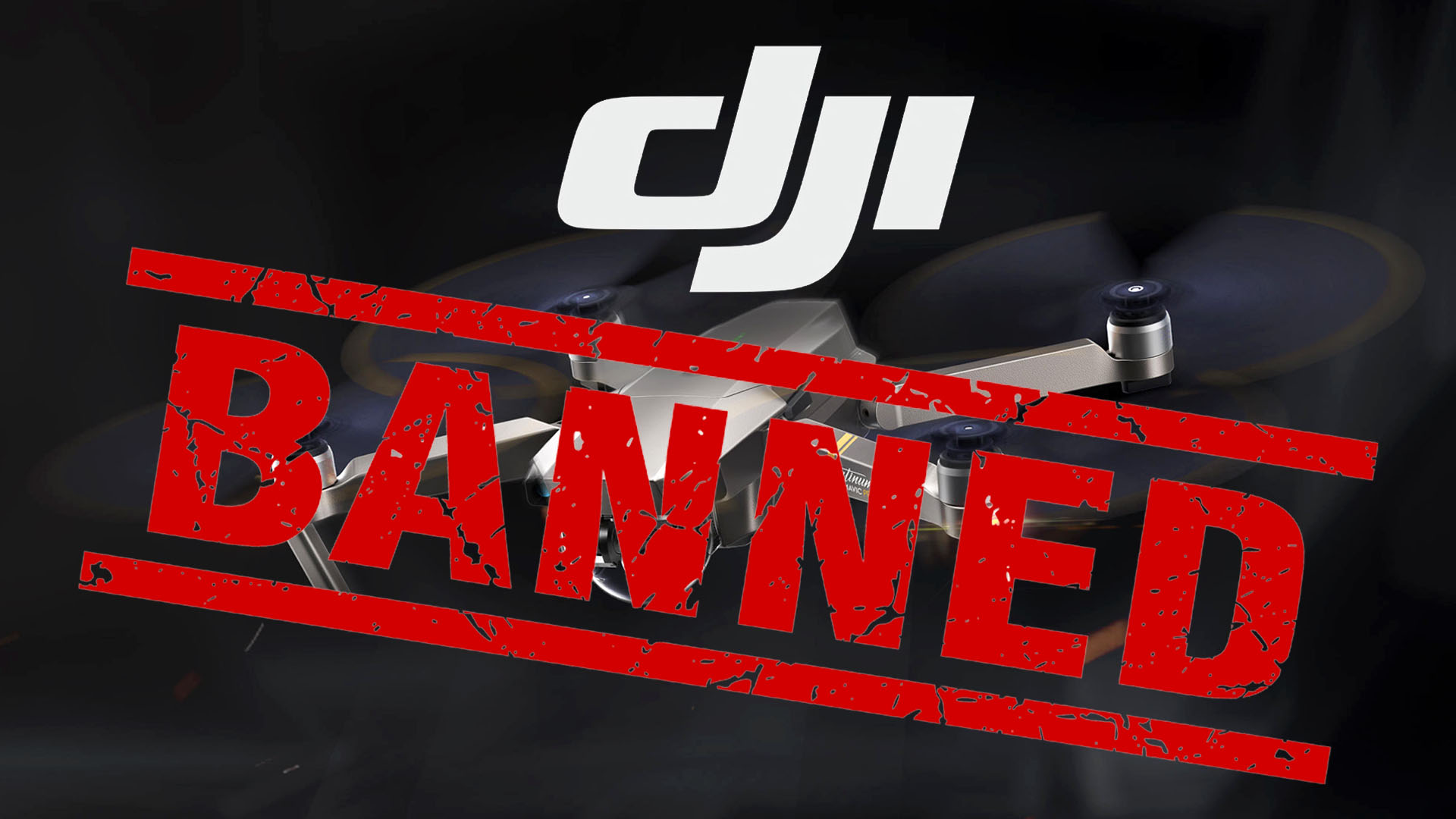 Chinese drone company DJI added to U.S. government blacklist
The Commerce Department said DJI the drone maker 'enabled wide-scale human rights abuses within China.'
DJI ( one of the largest drone companies in the world ) has been added to the US Department of Commerce's Entity List and blocks US businesses from exporting any technology to the company. 
This ban was put in place through the same method as the US government's ongoing ban on Huawei products, which is primarily focused on blocking the export of US technology to DJI. As such, the ban will make it difficult for US companies to provide components for DJI's drones, which will also disrupt the company's supply chain. It most likely will make it difficult for US retails/online stores to sell DJI products especially if China responds to the action with further restrictions.
One of the concerns people might have is whether this Ban for DJI will affect Hasselblad since DJI has majority ownership of shares in Hasselblad. What are your thoughts?